Taking startups to their first $10 million in revenue.
We are serial entrepreneurs and veteran executives dedicated to helping startups become profitable engines of prosperity in our region.
Our team helped build many of the major players in our entrepreneurship ecosystem...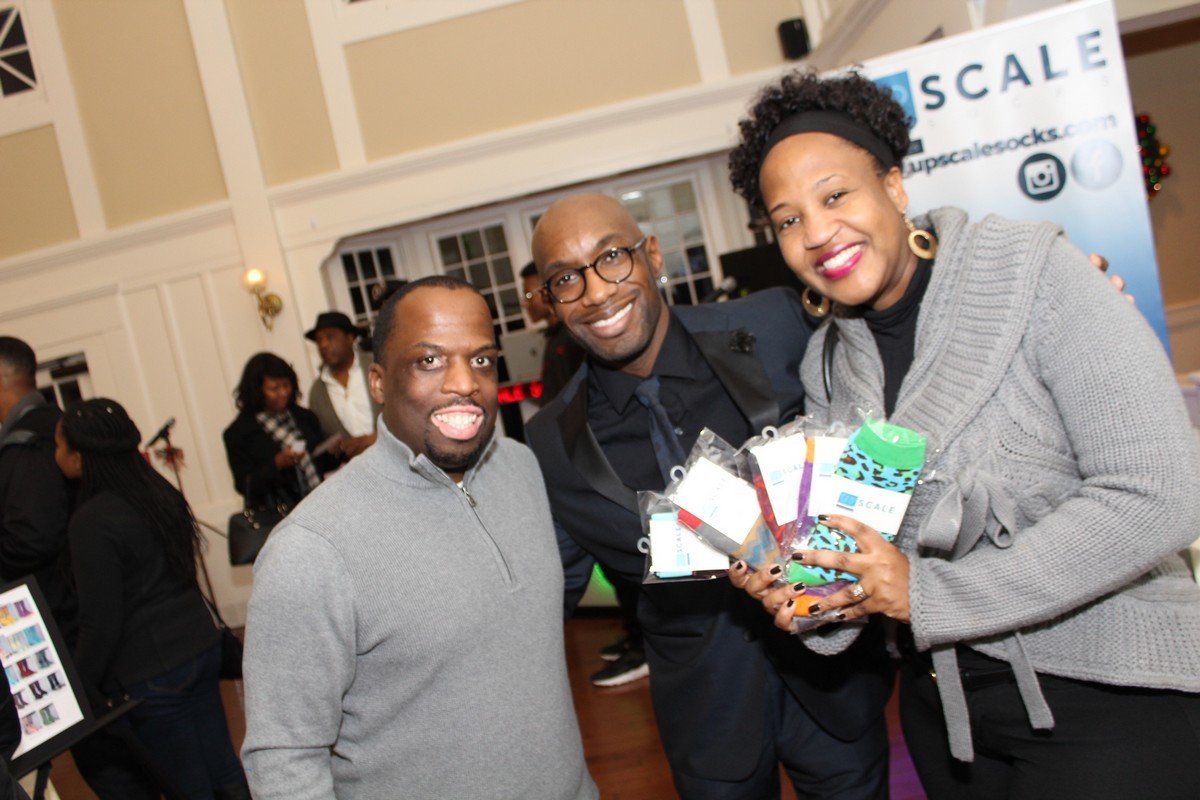 Built international sales forces generating hundreds of millions in revenue and managed...
Created national startup syndication networks, facilitate the events where top startups pitch...
Do you have what it takes to join our Portfolio?
Criteria
Committed | Coachable | Validated | Scalable
We invest in your success...
Our investment
What if you had a virtual C-suite that included people with experience like this: CIO of a Fortune 10 company, a global brand manager for Procter & Gamble, designer of Apple's global supply chain, and a half dozen more people like that?
Those people's experience and their networks are what we invest in our entrepreneurs.
OUR TEAM'S PAST SUCCESSES
Funding
Raised $2.4 million in seed financing by organizing one of the largest syndicates of angel investor groups ever formed.
Strategy
Pivoted a startup's strategy from providing apps to providing a platform, helping them get to a $1.5 billion (with a b :)) valuation.
Supply Chain
Designed and managed the supply chains for new Apple, Dell, Sun, and HP products.
Scale
Built and scaled organizations ranging from 5 to 2500 people.
Bootstrapping
Went from nothing to a company with fortune 500 clients, a global workforce, employees with an excellent quality of life and never raised outside capital.
Sales
Led, recruited, and scaled up sales international sales teams selling globally and exceeding revenue & profit targets.
Paul Silva
Founder & General Partner
Paul takes great joy in having helped more than a thousand entrepreneurs follow their dreams to launch hundreds of startups.
Rick Plaut
Co-Founder & Advisor
Rick spent the first thirty years of his career as a corporate "intrapreneur" developing new products, customers, markets and businesses.
It all starts with a conversation...