Global brand manager for Procter & Gamble, started her career with tech startups.
CIO of a Fortune 10 company, negotiated joint ventures, asset sales and acquisitions up to $150 million.
Designed and managed multi-billion dollar global supply chains for new Apple, Dell, Sun, and HP products.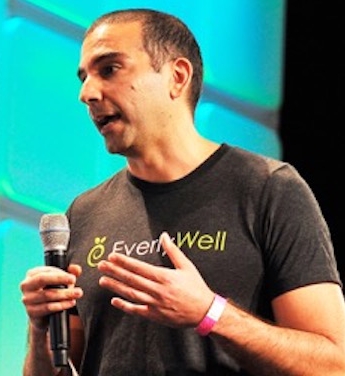 Co-founded and led to exit multiple consumer-facing healthcare startups.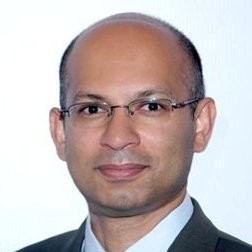 Considered one of the nation's top experts on software revenue models, raised $25M for his startups.
From director of operations at GE Capital to launching, scaling, and exiting a FinTech startup.
Co-founded, led business development, scaled, and exited FinTech startup.
Pitch coach to countless entrepreneurs, co-founder of the WIT fund, member of Golden Seeds angel network.
founder & General Partner
A serial entrepreneur who runs the River Valley Investors (the region's angel investing network) and brings together 20+ angel networks from throughout the Northeast yearly. Previously Paul Co-founded Valley Venture Mentors (one of the top 100 accelerators in the world).
co-founder & advisor
30-year veteran sales executive who developed & launched new products for global markets, managed thousands of agents around the world, and generated more than a hundred million in revenue.