testimonials from our entrepreneurs
"Not only have they helped me with the things I knew I needed to work on, but they helped me see areas that I didn't even know I needed to work on. L413's advisors' high-level experience has dramatically accelerated our efforts in sales, marketing and general operations. Furthermore, their network and connections are mind-boggling -- if they don't have an answer to something I'm struggling with, they connect me to someone who does!"
Will Bangs (Music Box Licensing)
"I come to meetings juggling the chaos of startup life and they: distill out the core problems, provide the best practices to solve them, guide me in how to implement, and help me create measurements and accountability to ensure success.
They have helped me with everything from validating our business concept, refining the product offering, creating our strategy and operating plans, raising capital, and managing negotiations with large clients."
Dan KOval (Clean Design Company)
"In the first six months, Launch413's business connections resulted in: identifying the customer segment that will pay me up front so I can raise money later at a higher valuation, setting up a manufacturing supply chain at a fraction of the cost I had projected, allowed me to create an execute my go-to-market strategy. I have fast-tracked my progress and avoided a lot of key mistakes because of their guidance."
Antwaine Debnam (Tripletote)
Previous to Launch413, Founder Paul Silva helped hundreds of entrepreneurs
Here are some recent testimonials from former students & mentees:
"Paul is not just an ignitor of ideas, he also has the experience, tools, and network to help you launch your next big idea. He sees the big picture while also keeping the important details in mind. His energy and "why not?" attitude is contagious and inspiring. He's the perfect partner to help build, launch and grow anything - the bigger, the better."
- ANGELA LUSSIER (2015 ALUM)
"Paul has an uncanny knack for taking an idea and helping to shape it into a viable business. In working with Paul, I was able to see past the fog of my own ideas and develop a business that could help change the world. Paul's enthusiasm is infectious, he often truly believes in you and will help you and your company succeed!"
- SAILAJA N. JOSHI, BHARAT BABIES (2017 ALUM)
"Paul has a genuine passion for startups and, as a successful entrepreneur, understands both the pains and rewards of entrepreneurship. He has a vast network within the startup ecosystem and has graciously made multiple introductions, connecting us to the right expertise—to augment his own thoughtful advice."
TOM SKYPEK, GOVBIZCONNECT (2016 ALUM)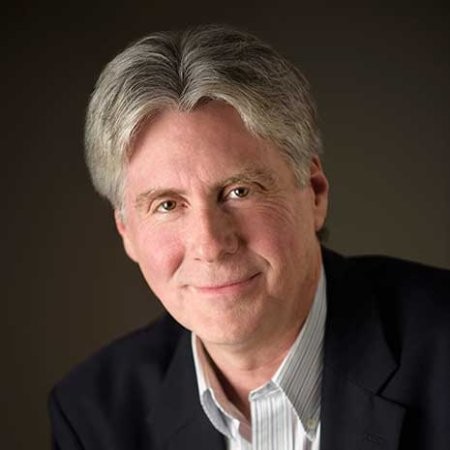 "I have been an entrepreneur for 40 years and I was still blown away by his knowledge and ability to get to the heart of the problem at hand and make very effective suggestions. If you are considering doing business with Paul on any level, I highly recommend that you do so!"
- Bill Cole, NextLevel.Dental (2016 Alum)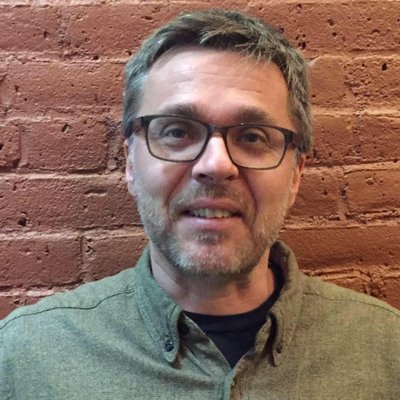 "There are a lot of people who can share startup advice, but far fewer who combine that with generosity, willingness to make meaningful introductions, and moral support."
- Chris Landry, HabitStacker & OmPractice (2017 & 2018 Alum)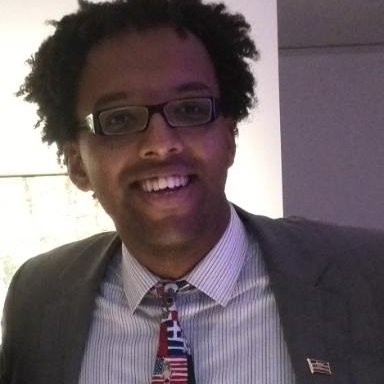 "He tells you exactly what you need to hear and gives you tips on how to get to where you want to be. He has an amazing sense of humor which makes getting tough love that much smoother. He helped me and my cofounders feel at home in Springfield and connected us selflessly to people relevant to what we are doing. I am forever grateful for Paul and his wicked duck tie. If you are looking for support from someone who will always find ways to help and be more persistent at it than yourself, Paul is your guy!"
- Ali Al Jabri, Kwema (2017 Alum)
"
Paul was the driving mentor that brought us out into the field to test our assumptions and break the model we had identified. His early mentorship set-off a cascade of rapid business model pivots over the next 6 - 12 months and helped to develop a culture of lovingly critical feedback from our customers.
The mentality of logical, iterative, lean startup-focused development help to make Paul a valuable asset to any team."
- DEVON GRODKIEWICZ, WIZIO (2016 ALUM)
"Paul has been instrumental in both my personal growth as an entrepreneur, as well as the cumulative success of our company. He's provided us with critical words of wisdom, made connections to several key advisors, and pioneered the Valley Venture Mentors program - which was a tremendous learning experience. I highly recommend you latch on to every second you can get with Paul - he's in high demand for a reason!"
- GREG LEWIS, FAME INTEL (2015 ALUM)
"Paul is one of the most creative and driven individuals I've come across. He often leverages his deep knowledge and expertise of startups to ask informed questions about growth, scale, structure and planning to kick your business model back into shape. We've had several meaningful conversations that all resulted in crucially necessary changes to our business that allowed us to thrive in our first year as a startup. His passion and dedication is second to none in Western Massachusetts and I fully recommend any startup looking for direction to seek out his advice."
- WILL COLÓN, OPENPIXEL (ALUM 2017)